Kansas: Garden City BPI plant to reopen
Lead in text:
BPI plans to re-open its Garden City plant next week on a part time basis because of increased demand. The facility was closed in 2012 because of the "pink slime" controversy. It will re-hire 40-45 employees.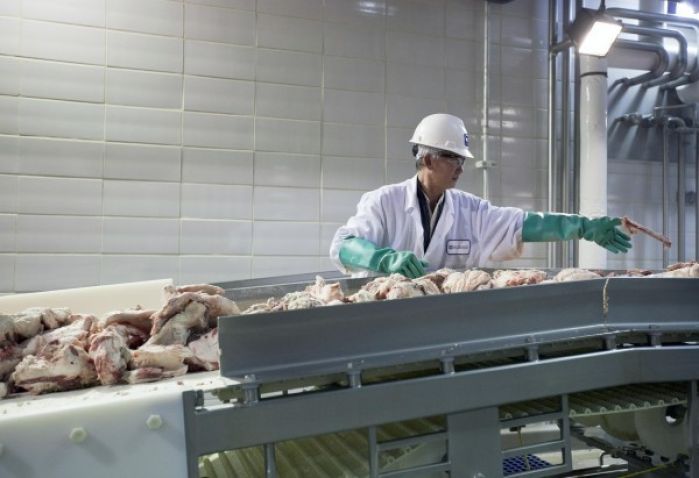 DAKOTA DUNES | With demand for its lean beef continuing to rebound, Beef Products Inc. will reopen its Garden City, Kan., plant next week. The complex in southwest Kansas was one of three plants the Dakota Dunes-based firm shuttered in May 2012 following a national media-driven controversy over its Lean Finely Textured Beef, or LFTB, which critics deride as "pink slime."