Don't miss the rare blood moon tonight
Lead in text:
There was a time when a blood moon didn't happen for 300 years. Tonight's forecast of mostly clear skies across the high plains should give good visibility to the total lunar eclipse. The moon will have a burnt reddish orange color. The eclipse will be seen about 1am central time.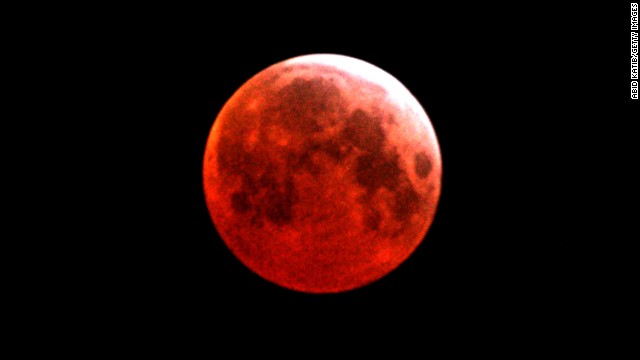 On Tuesday, April 15, there will be a total lunar eclipse that will turn the moon a coppery red, NASA says. It's called a blood moon, and it's one of four total eclipses that will take place in North America within the next year and a half.